Find out more about MRT, read about our customers experiences and the projects we do
Do you have any questions or remarks? Please fill out the form on the contact page and we contact you as soon as we can.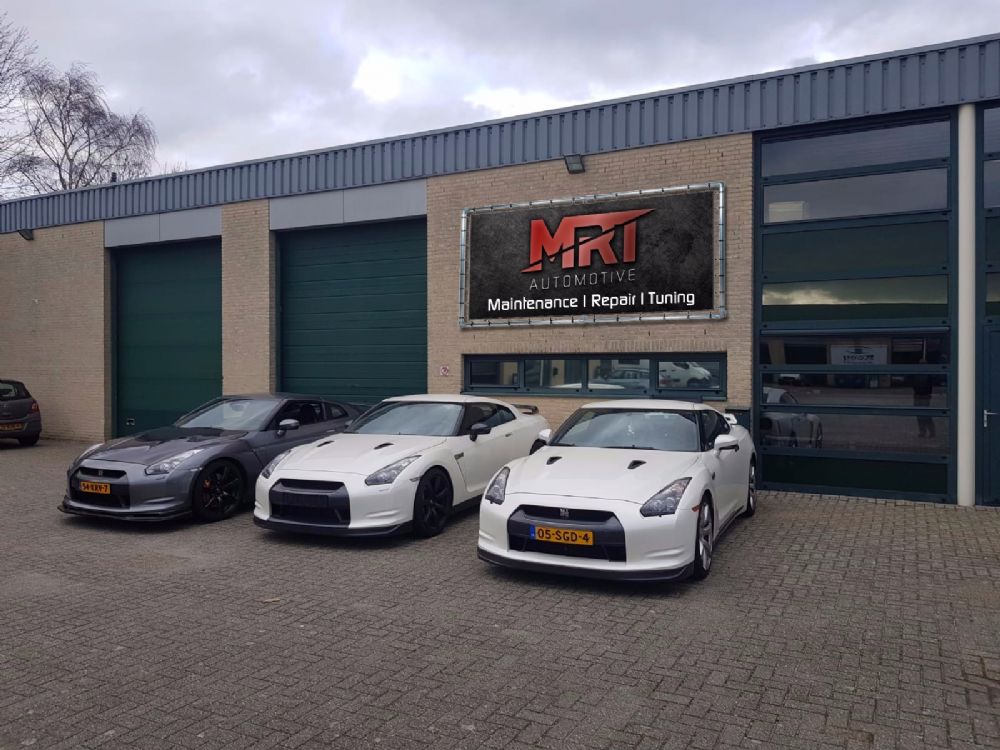 About MRT Automotive
My name is Richard Landsaat, owner at MRT-automotive. I've been active in the automotive industry since 2001. With a broad experience and many succesfull projects in de past years we have all the knowledge to serve you and your car.
Whether you're looking for maintenance, repairs or tuning… MRT will always give you the best advice. We use the best parts, have a highly skilled crew so we make sure you can enjoy your car!
Customer recommandations
Bart Dobbelaere recommands MRT-automotive
"A highly skilled professional who really know what he is doing"
Marijn Mulder recommends MRT-automotive
"Richard is the best! Knowledge, experience and service with a smile so the place to go to"
Leslie Lauwen recommends MRT-automotive
"Here you know your car comes out faster than it came in ? Also the right place for servicing your car ? "
Dennis van Elten recommends MRT-automotive
"Highly skilled and friendly owner"